As professional event organisers with over 200 events successfully completed internationally, Evidence Life Science is easily able to offer meeting & event organisation services for external organisations, especially those in the life sciences industry. Whether it's a larger-scale global congress, or smaller-scale regional training course, Evidence Life Science has the capabilities to help plan, organize and execute your events to our own very high standards anywhere in the world.
We offer full-service meeting arrangements including:
High-level service for your guests at all times leading up to the event and from a dedicated and organized Evidence Life Science team at the event itself.
Event programme coordination and agenda planning advice from the life science event experts.
Efficient communication at all times with your internal teams, your respected guests and other vital meeting stakeholders.
Smooth travel arrangements from airport to hotel venue to relieve stress.
Very competitive rates, because we believe a quality meeting that adds real-value to your organisation, initiative or product should not be a relatively huge cost.
Full transparency regarding the costs of your event. Evidence Life Science uses a "Cost plus Management Fee" approach, where all exact costs and invoices can be seen by the client without hidden charges.
Full compliance with all relevant industry ethical guidelines for meetings.
So think of Evidence Life Science when planning your next:
Clinical investigator meeting
Global, annual internal meeting
Product launch or external promotional event
KOL / External Expert engagement session
Sales Force "kick-off" event
Stakeholder or payer advisory panel
Regional internal team training
CME Accredited Training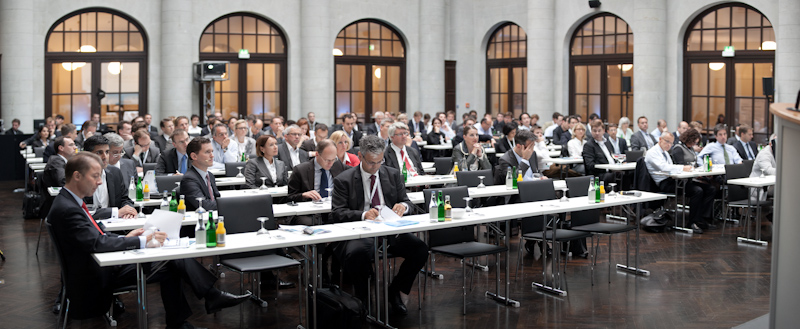 Evidence Life Science are the experts that you can rely on to take the stress and weight off your shoulders and help guarantee a successful meeting. As a result, a strong learning, training or promotional outcome is guaranteed for your event. As we are experts in organising meetings for the life science industry, we can easily handle your event planning requirements with excellence.